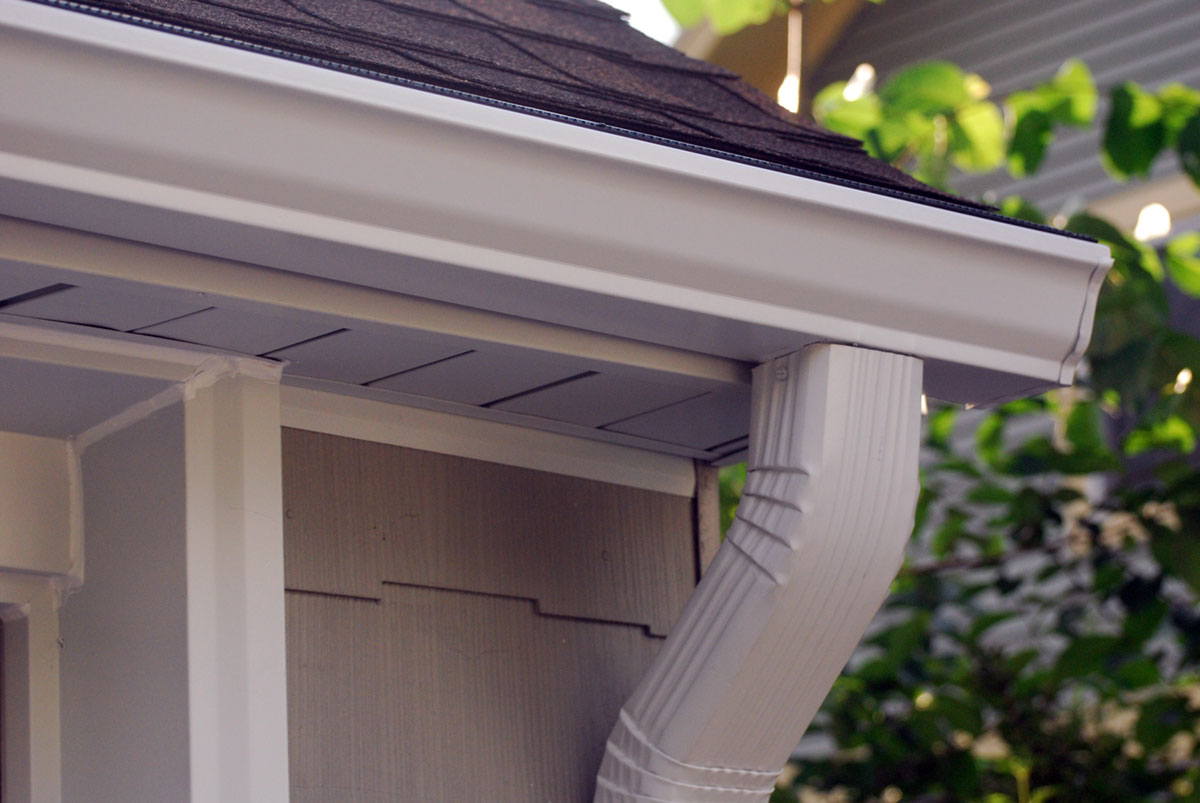 Aluminum 
Are you in the process of replacing or installing new gutters to your home or property? Aluminum Gutters are a popular choice with homeowners for a variety of reasons. One of the most economical benefits of choosing aluminum gutters is that they will never rust. Combine that with a relatively inexpensive price point. These are the top reasons that account for the rise in popularity with aluminum gutters.
New England weather can be harsh and unpredictable. With aluminum gutters, you can rest assured knowing that this material is going to last and give you your money's worth. The average life span of an aluminum gutter is about 30 years and they don't require any special upkeep to maintain their look. Of course to extend the life of any gutter material that you choose, we recommend regular gutter cleaning and maintenance.
A Roofing Contractor You Can Trust
For a limited time only, take advantage of our FREE exclusive 17-point inspection of your roof. Our friendly, no pressure roofing expert will advise on the most cost effective way to fix or replace your roof!