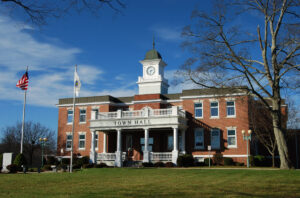 Residents of Randolph can count on Superior Exteriors for their roofing, siding, windows, or gutter needs. Located in Norfolk County, Superior Exteriors is proud to offer a wide range of services to the community in Randolph. Whether you're looking for commercial roofing or residential roofing, siding, windows, doors, or gutters Superior Exteriors has high-quality roofing products and installation crews ready to meet your project needs. Additionally, we offer a five-year, 100-percent-coverage warranty on materials, labor, and workmanship, as well as a 50-year material coverage on lifetime shingles.
A lifetime of New England winters helps us to understand the harsh toll that the weather can have on your roofing, siding, or gutters. From our offices in Marshfield, MA our crews travel all over greater Boston and the South Shore and are familiar with the particular issues that concern residents of Randolph. Our trained technicians can walk you through the options and help you to choose the best material to help keep your property looking beautiful for years to come. We even offer quick and simple financing.
Services Offered In Randolph:
Types of Roofing Available for Randolph:
A ROOFING CONTRACTOR YOU CAN TRUST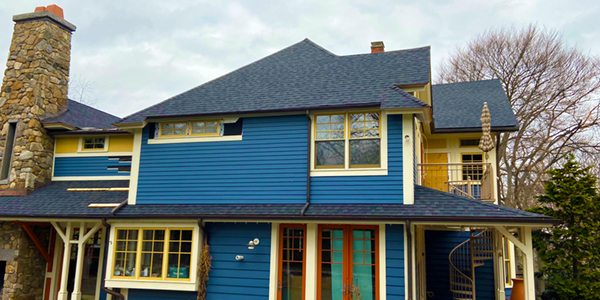 Roof Replacement
Replacing a roof is a big investment and must be done by a licensed contractor. When it's time for a new roof, choose Superior Exteriors with 20+ years experience for worry-free installation.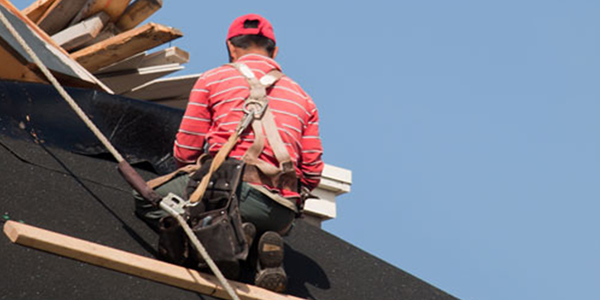 Roof Maintenance
Having an experienced roofing contractor perform an annual roof inspection gives you peace of mind, knowing that your home is free of leaks and other potential damage.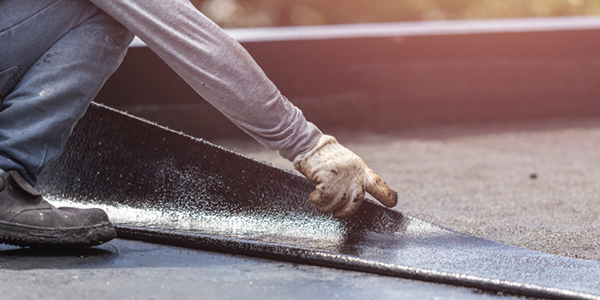 Roof Leak Repair
Simple problems caught early can prevent very costly problems later on. From flashing to popped shingles, asphalt, metal or rubber roofs — call us to schedule a service today!
A Roofing Contractor You Can Trust
For a limited time only, take advantage of our FREE exclusive 17-point inspection of your roof. Our friendly, no pressure roofing expert will advise on the most cost effective way to fix or replace your roof!