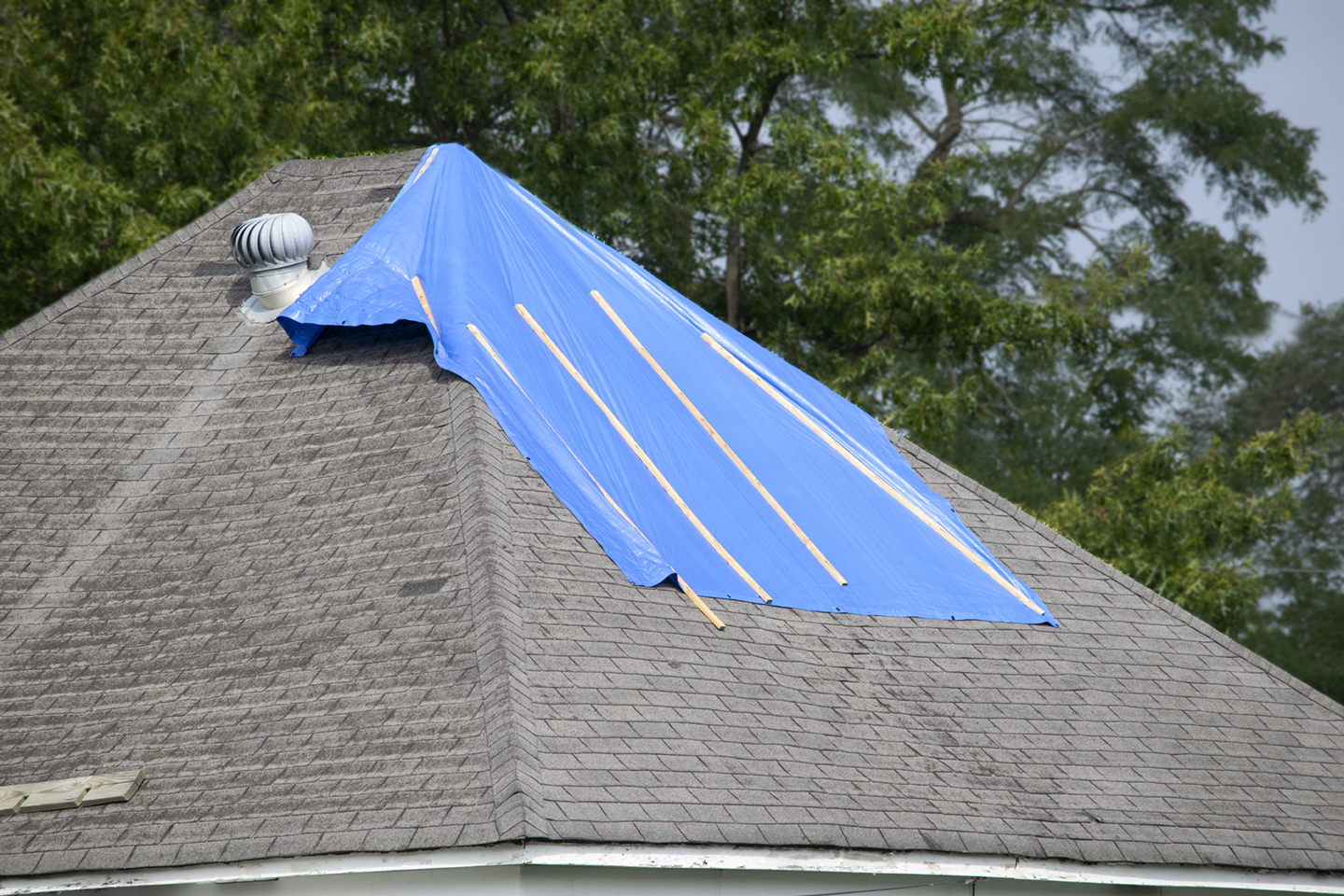 Roof Repair
New England weather can produce more roofs that need repairs then in most of the rest of the country.  When storms come into the New England area, they are often server, regardless what time of year.
With Superior Exteriors, our crews are always standing by and there are many excellent alternatives to fix your leak.  For many years we have been building solid relationships with many reputable suppliers.
Regardless what type of roof you have: asphalt, rubber, aluminum, copper – our crew is able to quickly assess any roof leak, find it's source, and patch it.