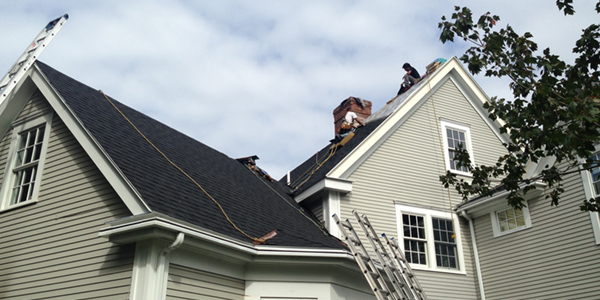 Roof Replacement
Replacing a roof is a big investment and must be done by a licensed contractor. When it's time for a new roof, choose Superior Exteriors with 15+ years experience for worry-free installation.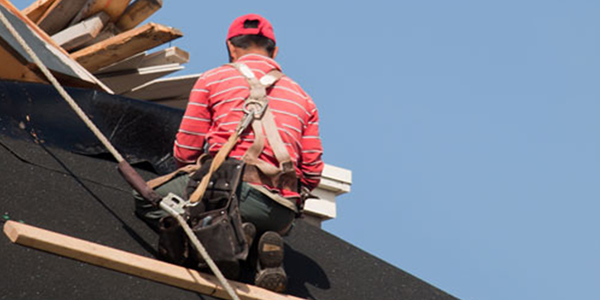 Roof Maintenance
Having an experienced roofing contractor perform an annual roof inspection gives you peace of mind, knowing that your home is free of leaks and other potential damage.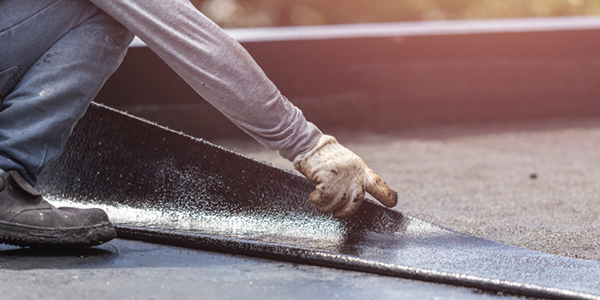 Roof Leak Repair
Simple problems caught early can prevent very costly problems later on. From flashing to popped shingles, asphalt, metal or rubber roofs — call us to schedule a service today!
A ROOFING CONTRACTOR YOU CAN TRUST
The Best Roofing Contractors In Boston
With over 15 years of experience, Superior Exteriors specializes in commercial and residential roofing, siding, windows, doors and gutters throughout the Boston and surrounding areas. Projects range from replacement installations, inspections and repairs to insurance claims and warranty work.
Superior Exteriors is a fully licensed and insured contractor. We are in excellent standing with our customers and are active in several business associations including the Vinyl Siding Institute.
Our employees are skilled, hard-working, friendly professionals. They love what they do, and they strive for ever-increasing customer satisfaction. Our installers and foremen are industry professionals who regularly attend seminars and training sessions, so they are up to date on all products, installation procedures and safety precautions.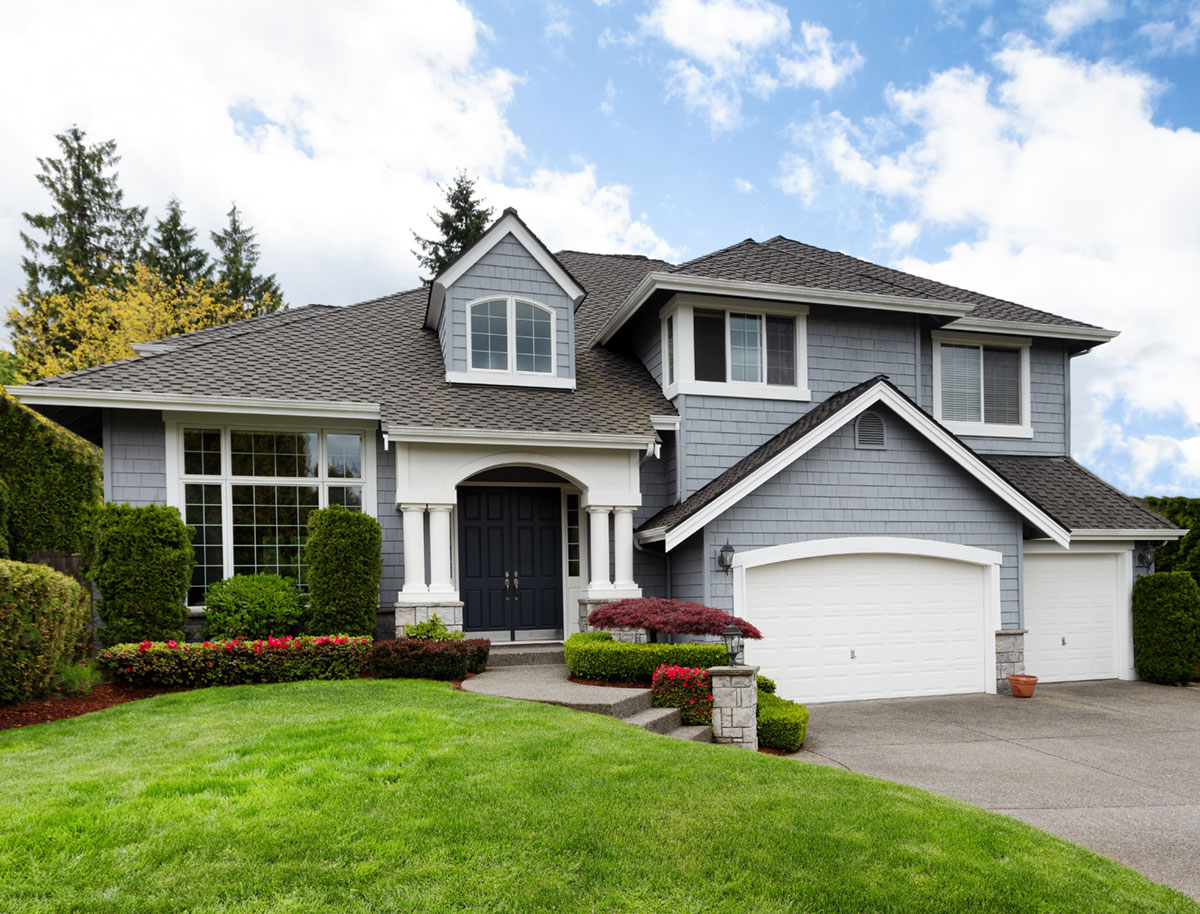 Financing Available
Financing available for homeowners the is easy to apply for.  Please start the process by clicking the button below.
A Roofing Contractor You Can Trust
For a limited time only, take advantage of our FREE exclusive 17-point inspection of your roof. Our friendly, no pressure roofing expert will advise on the most cost effective way to fix or replace your roof!