Water
No matter how water got into your house—a leak in plumbing or roof or a flood—it can cause a lot of damage. And the longer the home is damp, the worse it gets.
We're at the ready should any water emergency come up (plus, being local in New England, we know when to be ready). We'll drive to you, assess the situation and use top-of-line equipment like specialized vacuums and efficient water pumps to get the job done right and done immediately.
If you have water issues, we resolve them. Period.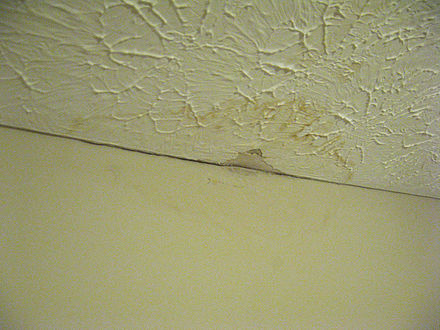 A Roofing Contractor You Can Trust
For a limited time only, take advantage of our FREE exclusive 17-point inspection of your roof. Our friendly, no pressure roofing expert will advise on the most cost effective way to fix or replace your roof!