Wind
The New England wind can wreak havoc on the roof and siding of you house. It can tear shingles off the roof, damage the seal that bonds the shingles together and leave home exposed and unprotected
If you think severe wind caused damage to your roof, call us and we'll inspect it and save you the trouble of climbing up a tall ladder.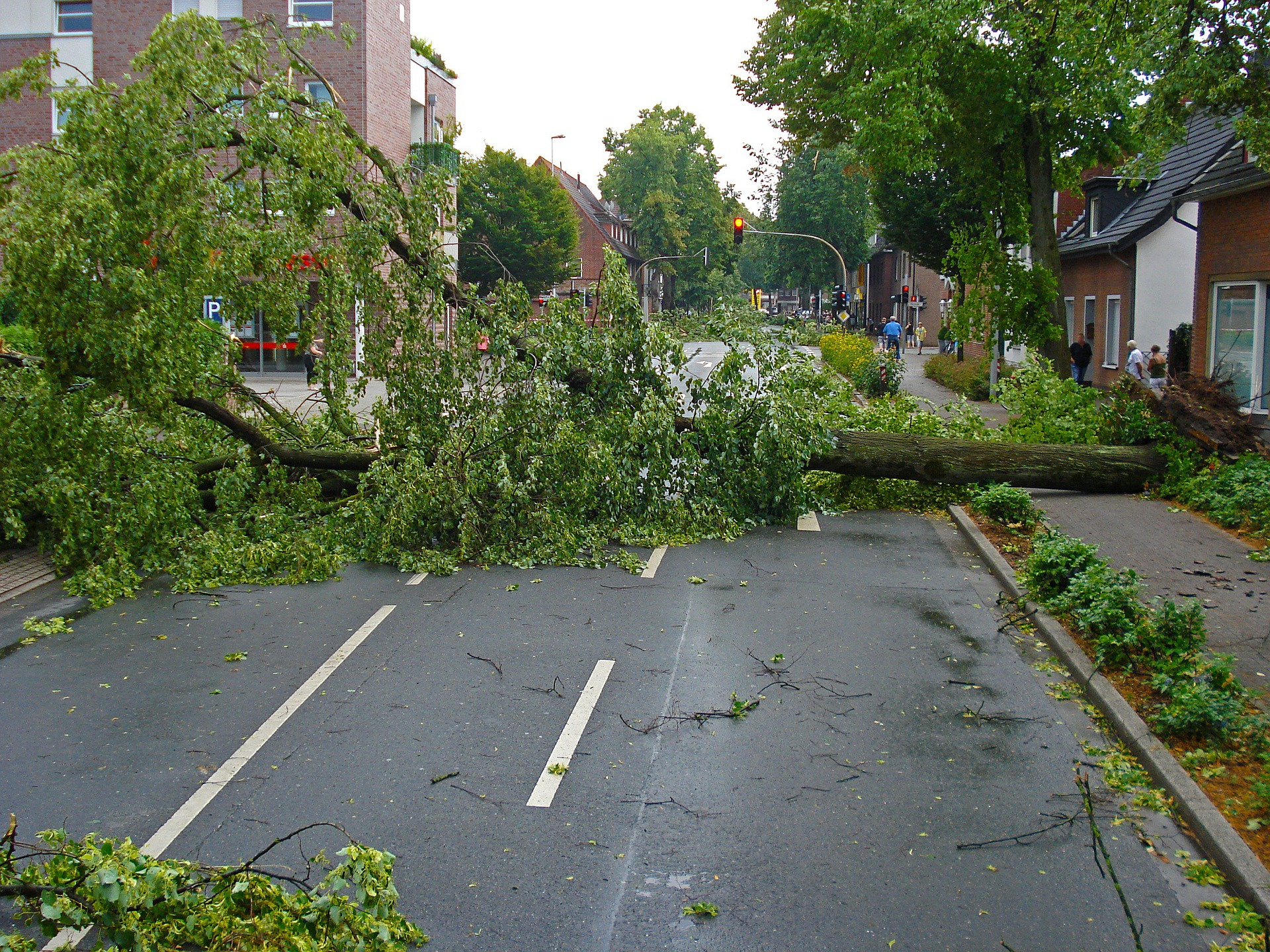 A Roofing Contractor You Can Trust
For a limited time only, take advantage of our FREE exclusive 17-point inspection of your roof. Our friendly, no pressure roofing expert will advise on the most cost effective way to fix or replace your roof!