Roofs
A leak in the roof. Old roof in need of replacement. Whatever your need—replacement or repair, we're here to inspect, fix or install a roof.
We work collaboratively with our team, create a plan for your needs, coordinate with you, work with your budget and provide the highest quality of service and workmanship. Bottom line is we build roofs that are strong, made to last, and withstand whatever the New England weather throws at it.
We know a full roof replacement project is a big project and can be daunting—and it's why we plan every step along the process work so you are assured you have a safe roof over your head.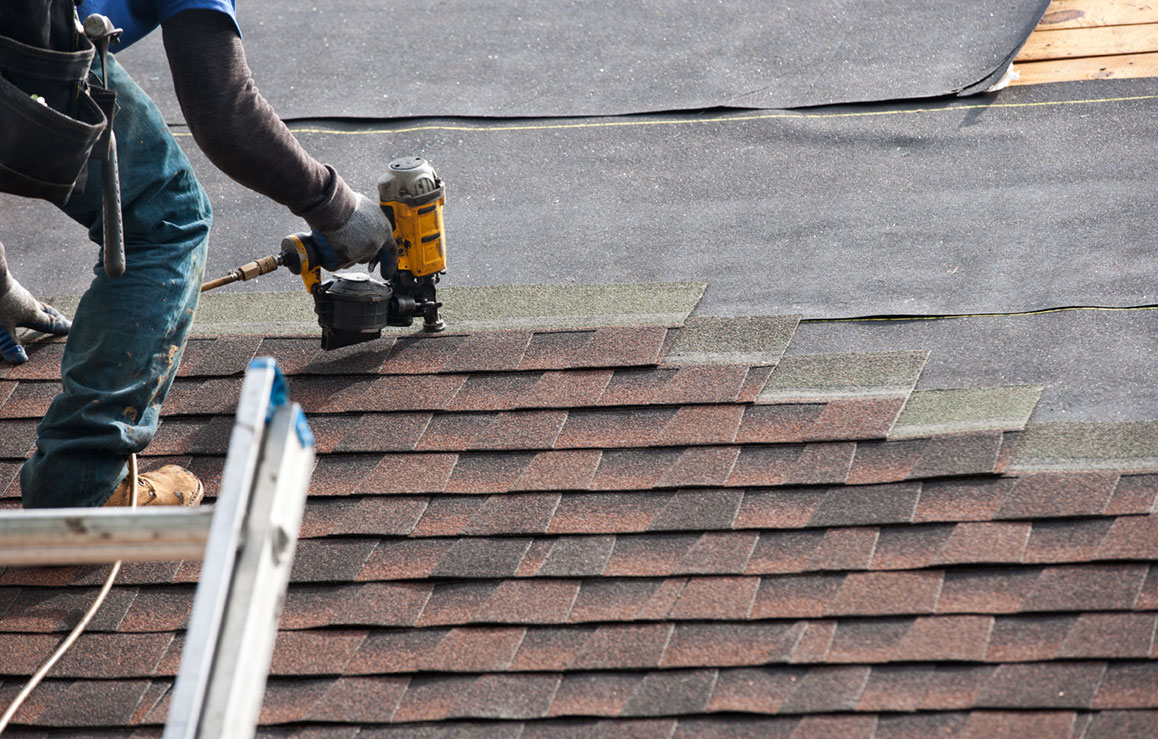 A Roofing Contractor You Can Trust
For a limited time only, take advantage of our FREE exclusive 17-point inspection of your roof. Our friendly, no pressure roofing expert will advise on the most cost effective way to fix or replace your roof!