Signs You Need a New Roof
Roof damage can sometimes be seen by the naked eye or found during a detailed annual inspection—but however it's found, it's serious and should be taken care of right away.
The signs below could mean your roof's integrity is compromised and it's time for action. Call us for a comprehensive analysis.
Your roof is:
past its warranty or is more than 20 years old.
missing or broken shingles
warped, bare or unsteady shingles
broken with tiles in pieces
leaking and allows water and daylight through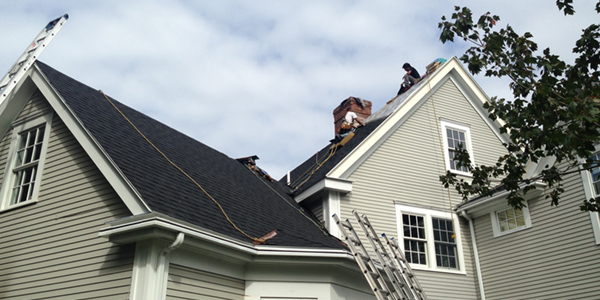 A Roofing Contractor You Can Trust
For a limited time only, take advantage of our FREE exclusive 17-point inspection of your roof. Our friendly, no pressure roofing expert will advise on the most cost effective way to fix or replace your roof!