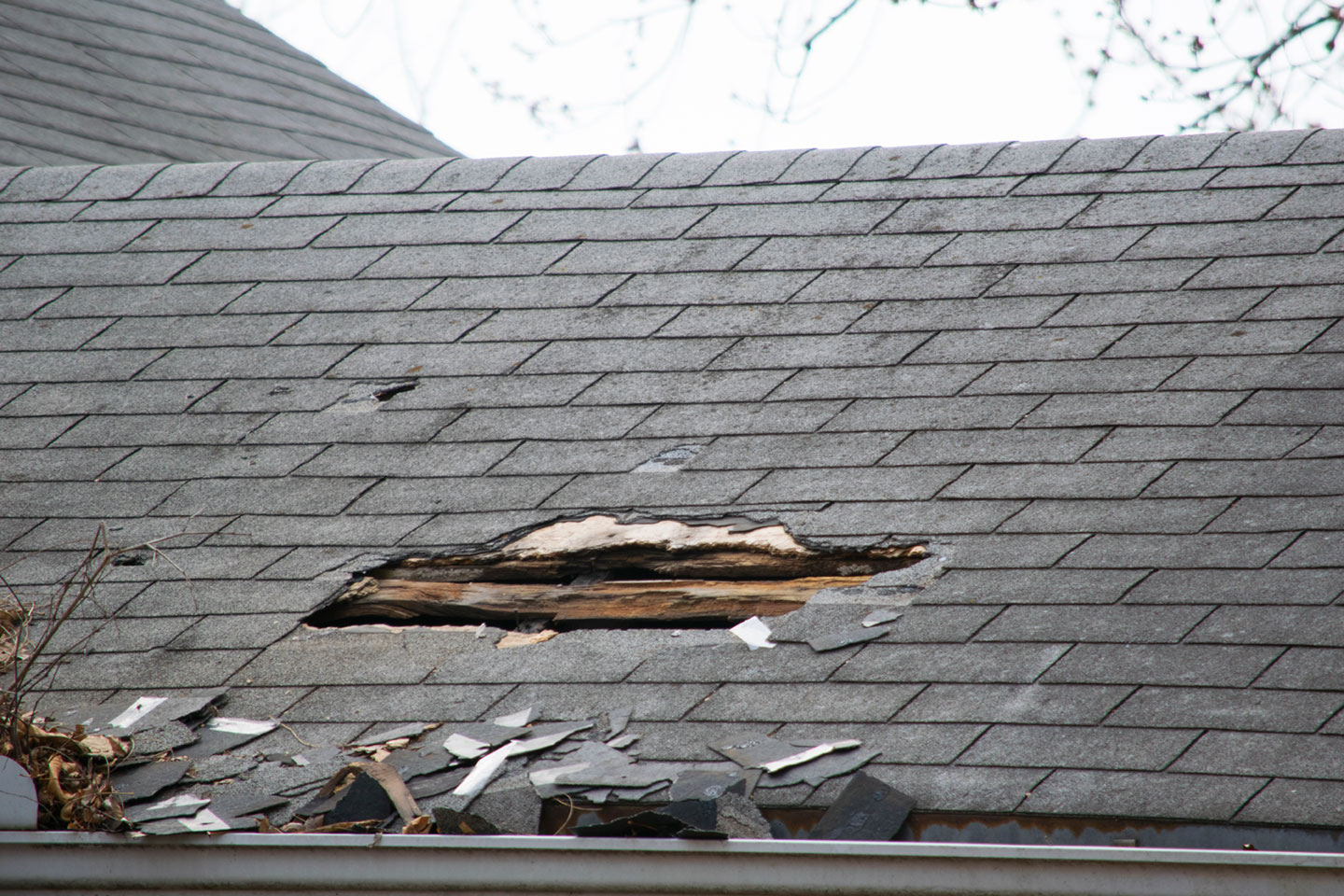 Maintenance
No matter how minor a roof repair may seem, it can have a huge impact on the structural integrity of your entire house or building. So if there's an issue with your roof, no matter how small, you have to take care of it quickly before the rest of your property is affected. Superior Exterior can help. We provide roof repairs to homes and commercial buildings throughout the Boston and South Shore area, delivering superior quality and service. We also strive for prompt, efficient work so your roofing repair can be finished with minimal interruption to your routine. So whether you need residential or commercial roof repair service, call our team today for help!
A Roofing Contractor You Can Trust
For a limited time only, take advantage of our FREE exclusive 17-point inspection of your roof. Our friendly, no pressure roofing expert will advise on the most cost effective way to fix or replace your roof!