Siding
There are endless choices of siding for these days. It's why we work closely with you to understand your needs and style preferences before recommending options. Once our team picks the right choices for you—something with curb appeal, strength, durability and within your budget—they share the benefits of each, answer all your questions and discuss the best way forward.
If you're looking for siding, we got you covered. Give us a call today.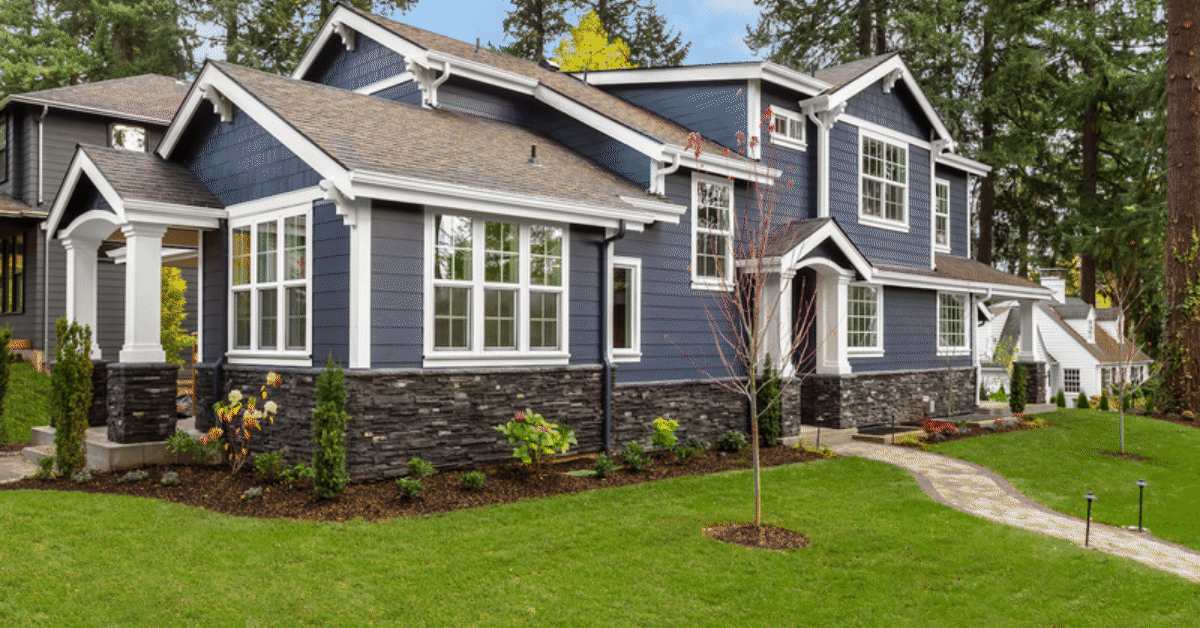 A Roofing Contractor You Can Trust
For a limited time only, take advantage of our FREE exclusive 17-point inspection of your roof. Our friendly, no pressure roofing expert will advise on the most cost effective way to fix or replace your roof!