Emergency Tarping
It's as simple as this: If your house was damaged by weather, fire, flood, accident or anything else, we come quickly and secure it with a heavy-duty tarp to avoid further damage. And though this is a preliminary band-aid solution, emergency roof tarping is a vital and essential first step in repairing damage.
Once your home is secure, we come back and build a rock-solid replacement that gives you peace-of-mind. Emergencies happen, and we happen to be excellent in fixing them. Call us today.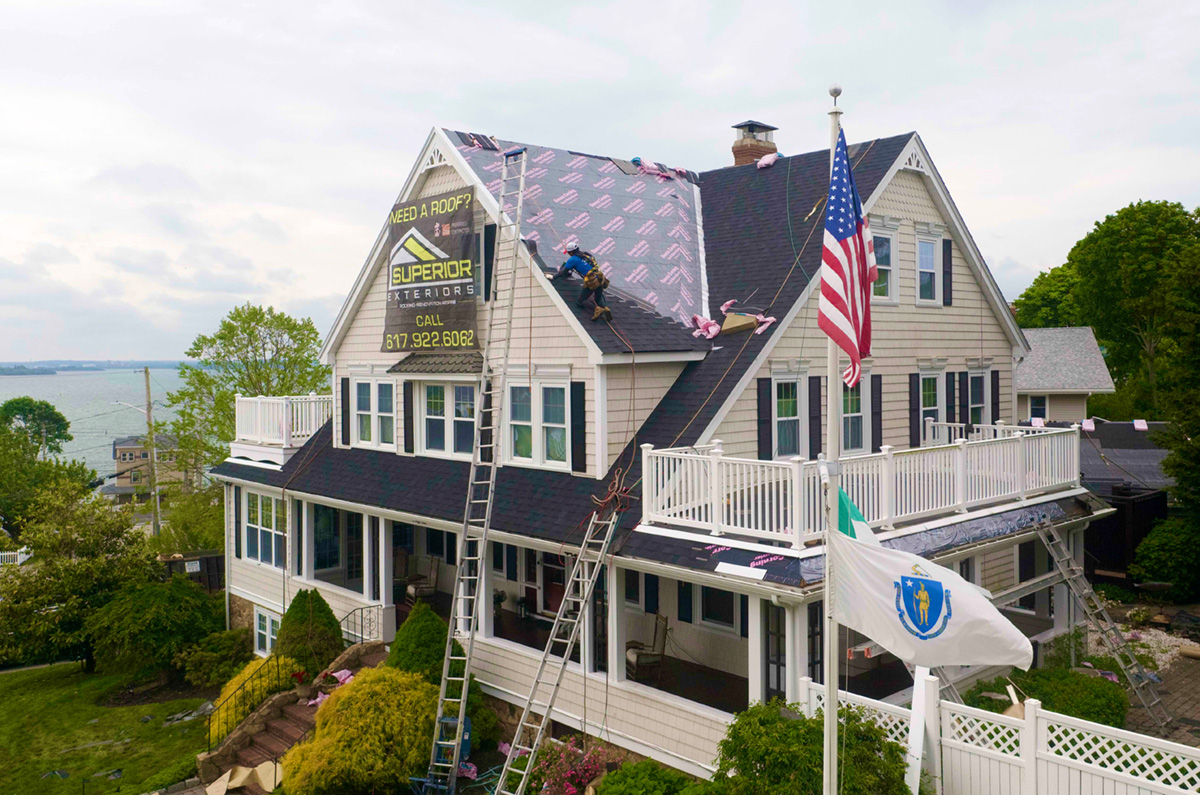 A Roofing Contractor You Can Trust
For a limited time only, take advantage of our FREE exclusive 17-point inspection of your roof. Our friendly, no pressure roofing expert will advise on the most cost effective way to fix or replace your roof!