PVC Trims
Trim, moulding and columns can put the finishing touches on our home's exterior. Unlike in the past, these decorative pieces are no longer only made from wood, and you have options.
PVC is an innovative wood replacement material with several colors and styles that you can choose. We can even recreate a traditional look of wood if you prefer. That's not all, PVC is resistant to rotting, requires very little maintenance and is extremely durable meaning it can withstand New England's long, harsh winters and humid and hot summers.
Call us for more information. We can help advise whether PVC is the right choice and provide all the details to help you decide.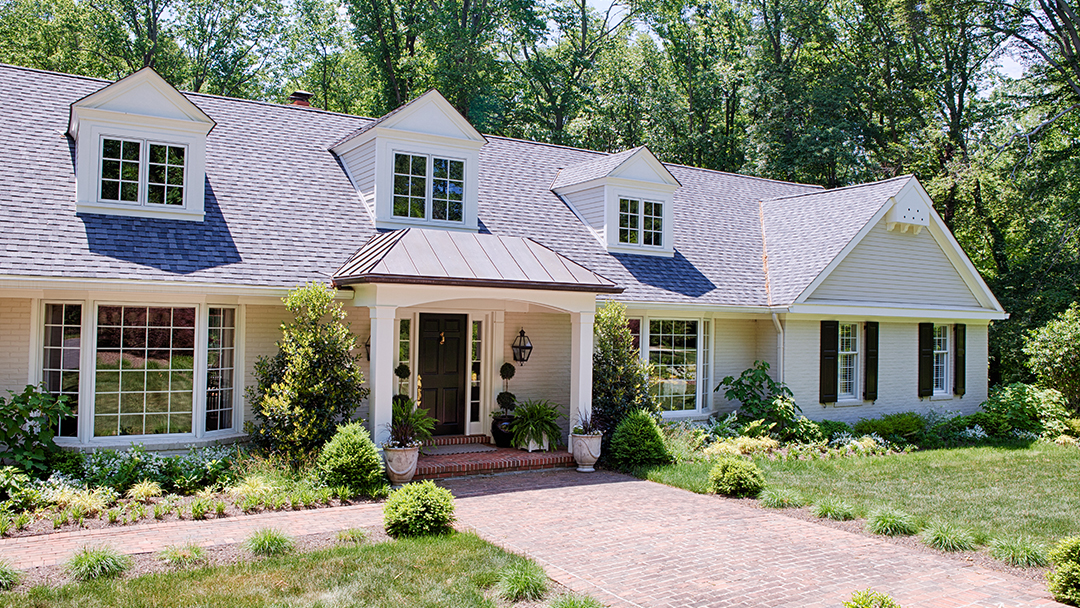 A Roofing Contractor You Can Trust
For a limited time only, take advantage of our FREE exclusive 17-point inspection of your roof. Our friendly, no pressure roofing expert will advise on the most cost effective way to fix or replace your roof!