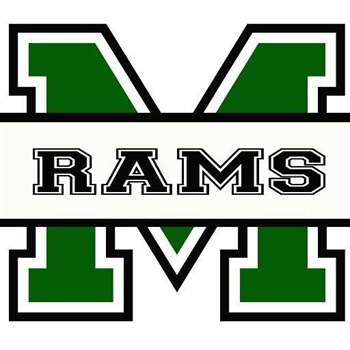 Marshfield School System
Through our philanthropic work with the Parent Teacher Organization (PTO), Superior Exterior continues to give. We are intricately involved in the design of a new playground for the South River School. In addition, we have made a donation to assist those students who need assistance getting to their school trip to Washington DC. Finally, we sponsor and help organize the school's annual golf tournament.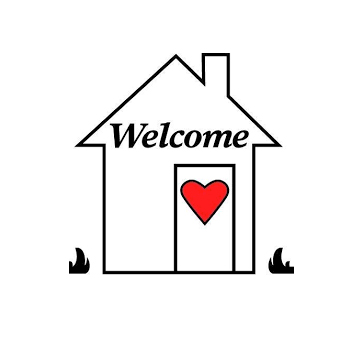 Friendship Home Norwell
The mission of the Friendship Home is to enrich the lives of people with developmental disabilities and their families by providing quality respite and support services in a safe a caring environment. This non-profit fits perfectly with who Superior Exterior is. We help the Friendship Home in a variety of ways and love every minute of it!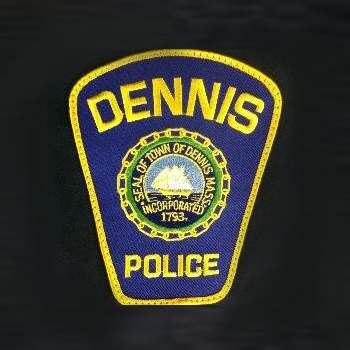 Dennis Cape Patrolmen's Union
As most Americans, the staff and family of Superior Exteriors are firm supporters of our first responders. In this example, the Dennis, MA Police Patrolman's Unit needed local support for its services and charities. Superior Exterior was only too happy to say "yes" when asked to chip in. There are many ways in which we support the Dennis Police, most notably through donations and support of their golf tournament.