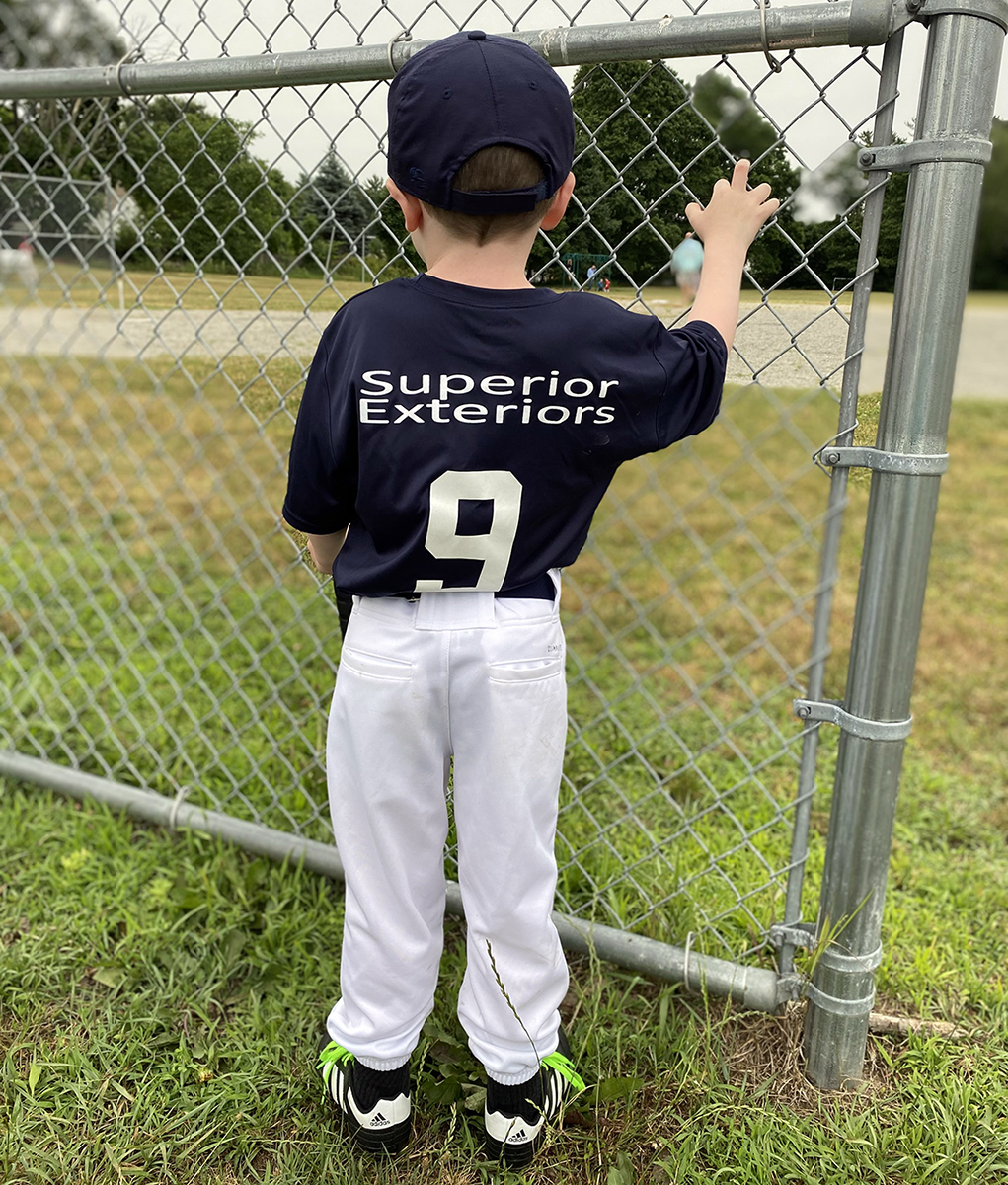 Superior Exteriors specializes in commercial and residential solutions ranging from roofing, siding, windows, doors and gutters and much more. We service all of eastern Massachusettes and the surrounding areas which make-up our community. Each project is driven by the specific goal of helping our customers enhance their vision, converting their home or business, all while enhancing the community.
No project is too small or big. Superior Exteriors services include Replacement/Installations projects, Repairs, Insurance claims, and Warranty work. We believe that your vision for what our homes or businesses can be, should not be limited.  Our Foremen and Roofing Specialist are industry professionals who regularly attend seminars and training sessions, ensuring your options include the newest products and solutions to meet your intent.
During our one-on-one consultations, we take our services to the next level, identifying creative financing solutions as well as personally walking you through a process that allows you to feel comfortable with your decision from start to finish. Our one-on-one consultations are fun conversations and the key ingredient to our success and your fulfillment.
Our friendly and professional staff works with you throughout the process, transforming your ideas into a reality. The key to accomplishing this is helping you refine your vision on a personal level, so you can begin appreciating your decision in the shortest amount of time. We want you to be able to enjoy your dreams today!
For us, customer satisfaction is not enough. We want you to love the results and your experience with us! By choosing Superior Exteriors, we help you realize your home improvement goals sooner, so that you have time to focus on what really matters – Family.
A Roofing Contractor You Can Trust
For a limited time only, take advantage of our FREE exclusive 17-point inspection of your roof. Our friendly, no pressure roofing expert will advise on the most cost effective way to fix or replace your roof!