Skylights
A skylight can make a big difference to a room and is a perfect add-on to your roof. Not only is a skylight aesthetically pleasing, it opens your home to natural light and increases energy efficiency year-round. And while it can to be a luxury add-on, we can offer you a number of options with your price point in mind.
Call us to get our recommendations and professional installation.
With a skylight, sky's the limit.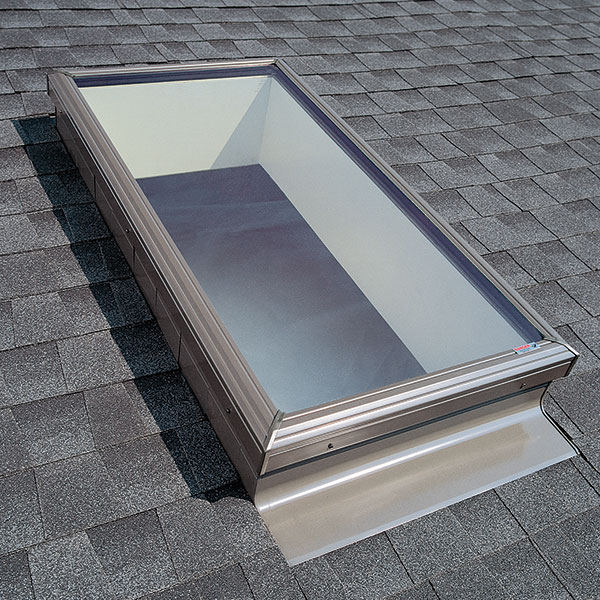 A Roofing Contractor You Can Trust
For a limited time only, take advantage of our FREE exclusive 17-point inspection of your roof. Our friendly, no pressure roofing expert will advise on the most cost effective way to fix or replace your roof!