Mold
Mold thrives in dark, damp places and often goes unnoticed until it's too late. When you find mold, call us. We will remove the mold and stop its spreading and causing more damage.  We even deodorize the area.
We'll get rid of unsightly mold and restore your home to good, dry conditions.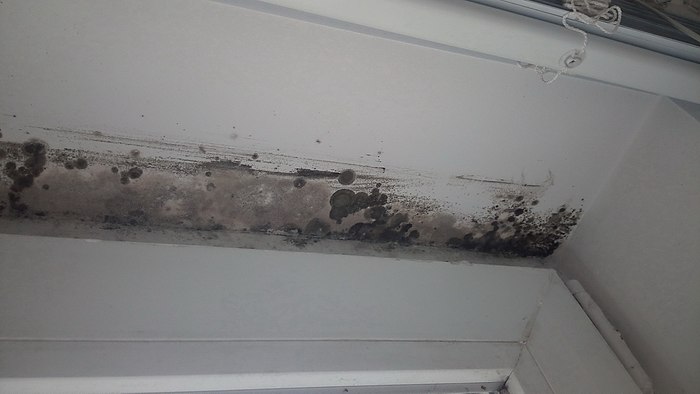 A Roofing Contractor You Can Trust
For a limited time only, take advantage of our FREE exclusive 17-point inspection of your roof. Our friendly, no pressure roofing expert will advise on the most cost effective way to fix or replace your roof!