My family has had Suprior Exteriors roof two homes. Their service is what one appreciates in a contracting business. Calls were answered promptly and courteously from the point of sale t(rough the entire roofing process. The workmen arrived promptly and worked efficiently on a daily basis until the job(s) were done, even in the coldest part of winter, when we wouldn't have chosen to have work done.They cleaned up beautifully, leaving the yards free of nails and other waste. I was happy with the choices offered at the price point I needed. When there was a question, about a vent pipe, it was attended to immediately and a plumber made the adjustments needed. Tom is an excellent man to work with. He is a gentleman, professional and clearly cares about his company's workmanship. He is responsive to any concerns. We are highly satisfied And highly recommend Superior Exteriors.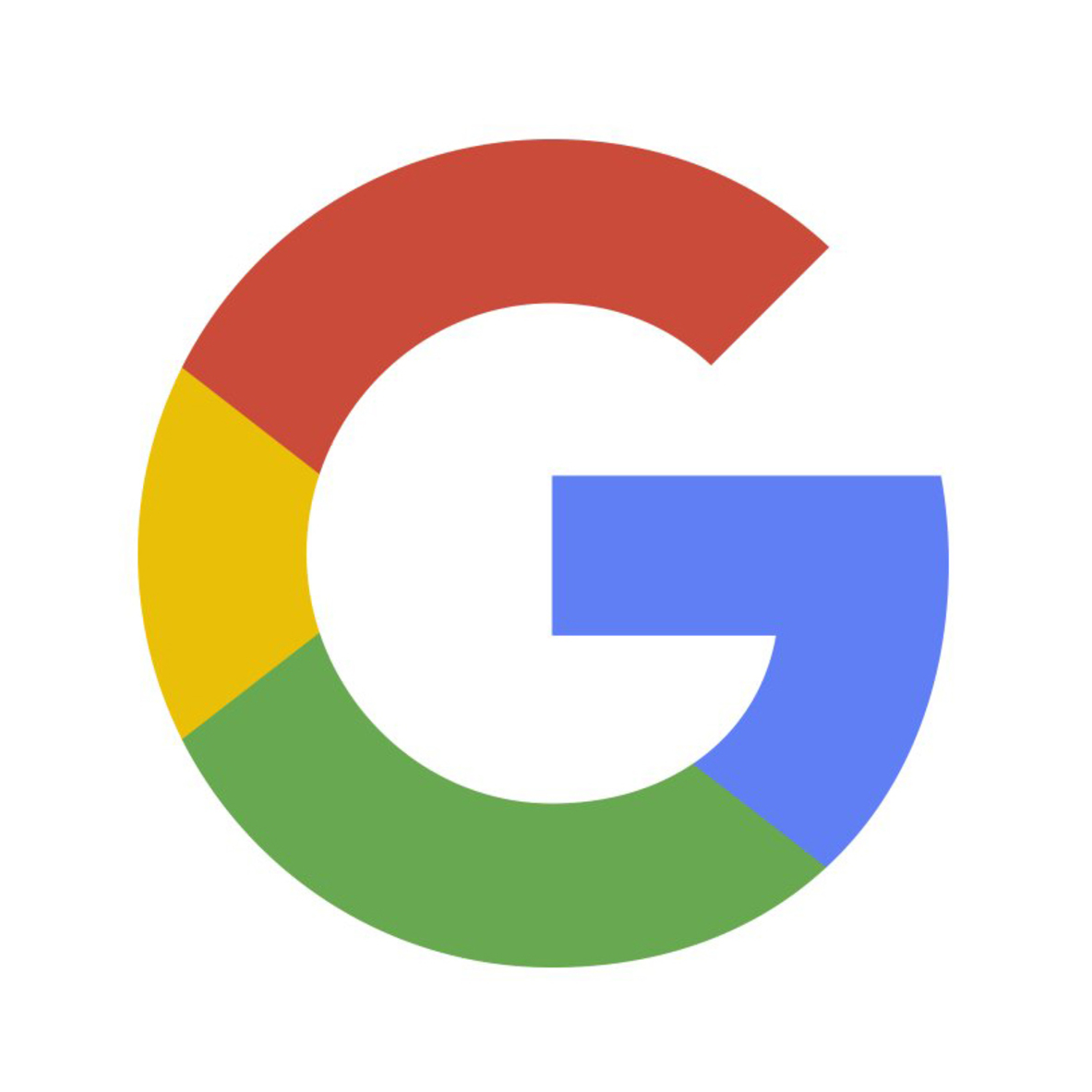 Tricia Byrnes
Tom and his crew did an awesome job on my roof, very efficient, clean and great workmanship. I got alot of quotes and for the product they offered, it was a great value. Communicated frequently and clearly, no surprises and got it done all in one day. Couldn't have imagined how it could have went better and the roof looks great.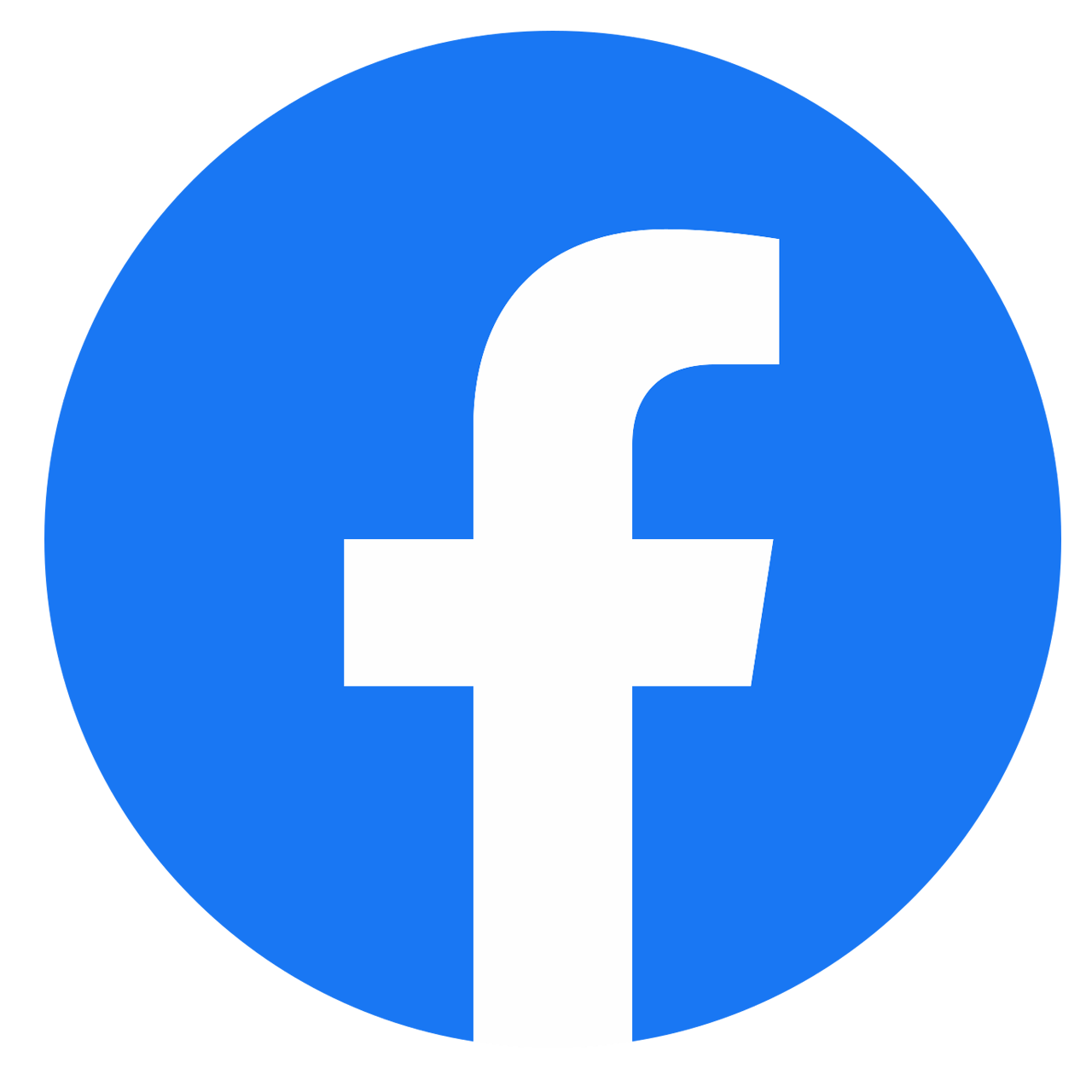 Tricia Byrnes
Tom and his team are true professionals. They work with speed and efficiency while ensuring top quality. We have trusted the team at Superior Exteriors enough to have provided multiple recommendations over the years. You can't go wrong.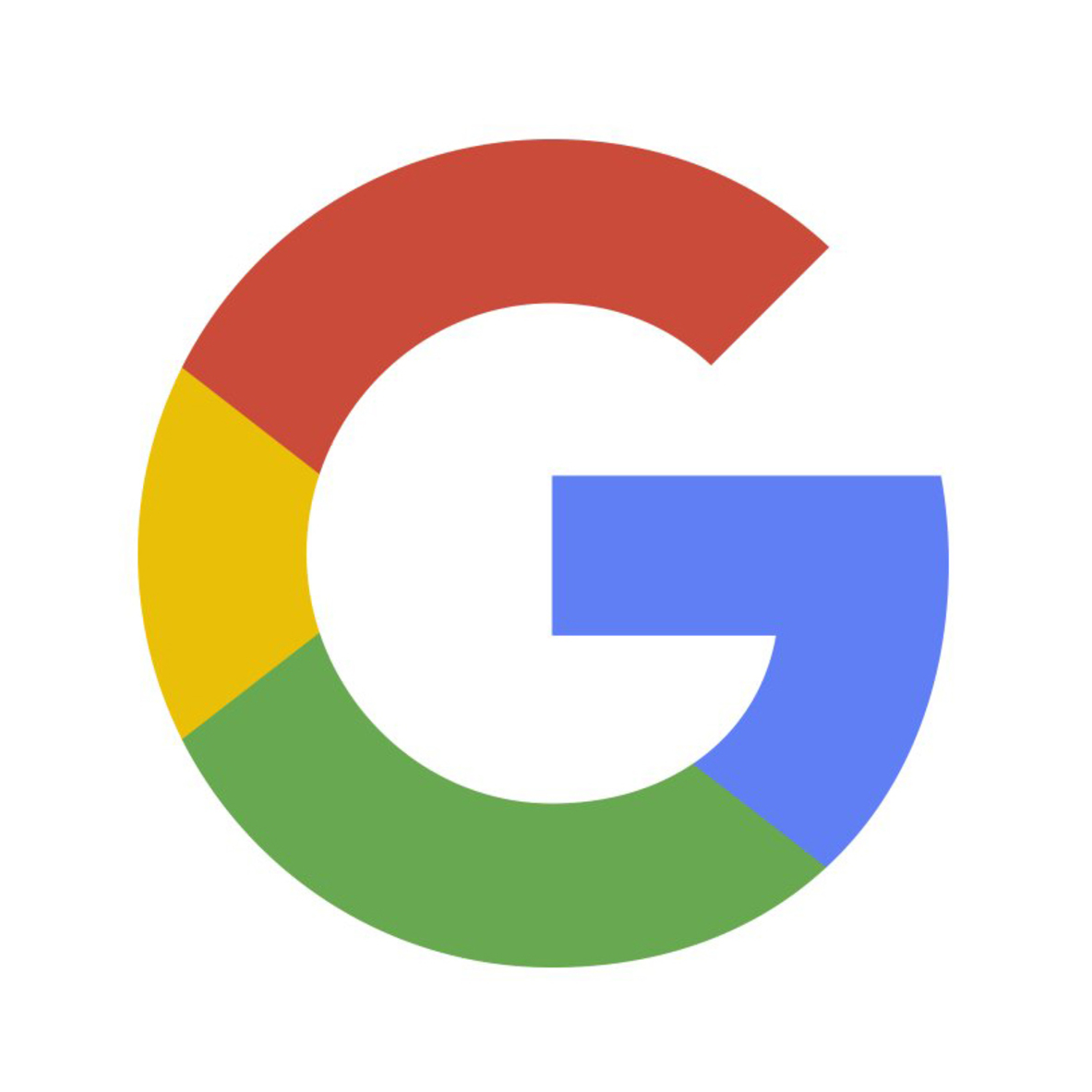 Tricia Byrnes
Great job on my roof in Quincy. Five men and two women worked very hard and had it done in hours. The company was very nice to work with.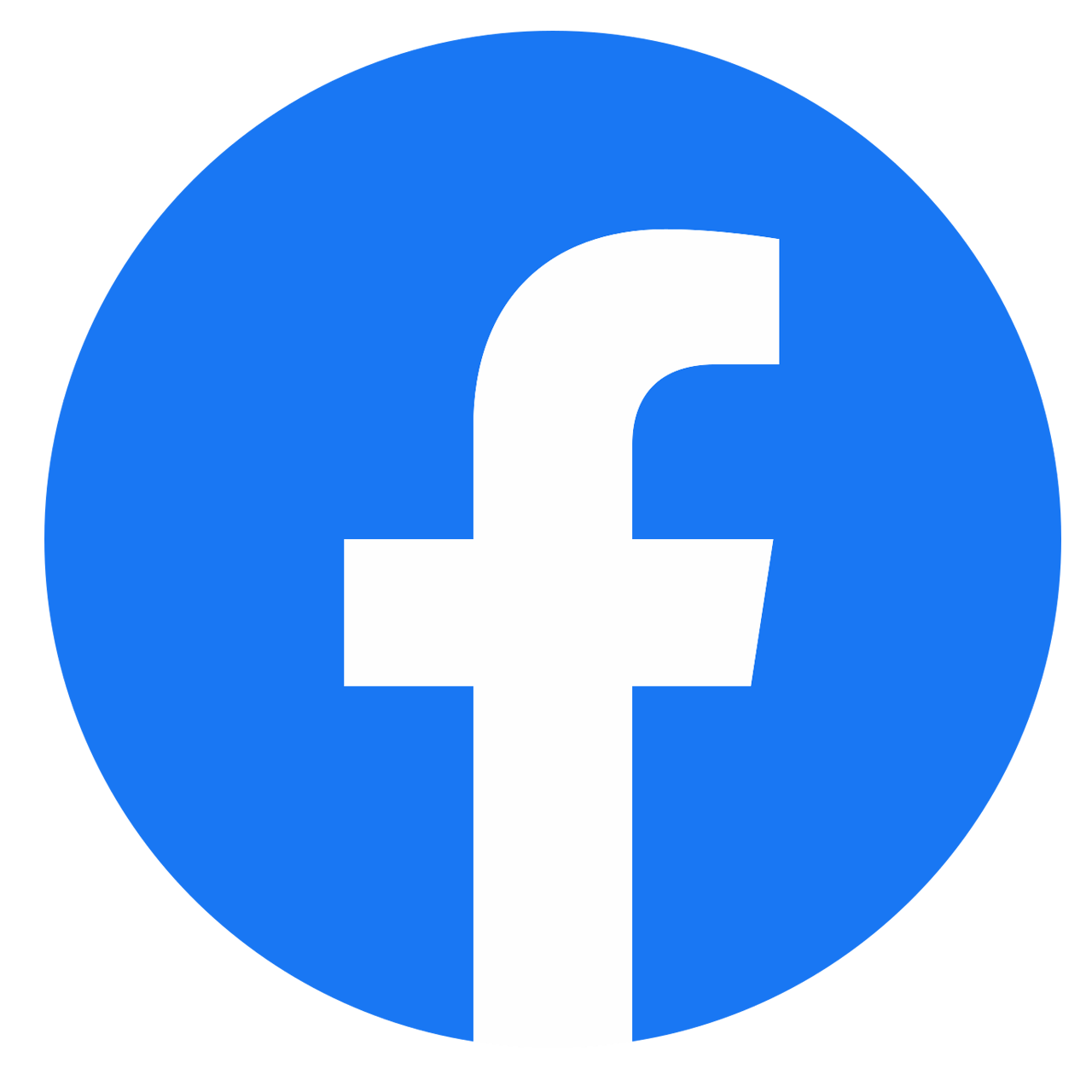 Tricia Byrnes
Tom and his crew did a great job on a roof repair. The crew got straight to work wile the supervisor explained to me what the team was doing (exactly) and how long the job would take. Everybody was great, thank you Superior Exteriors.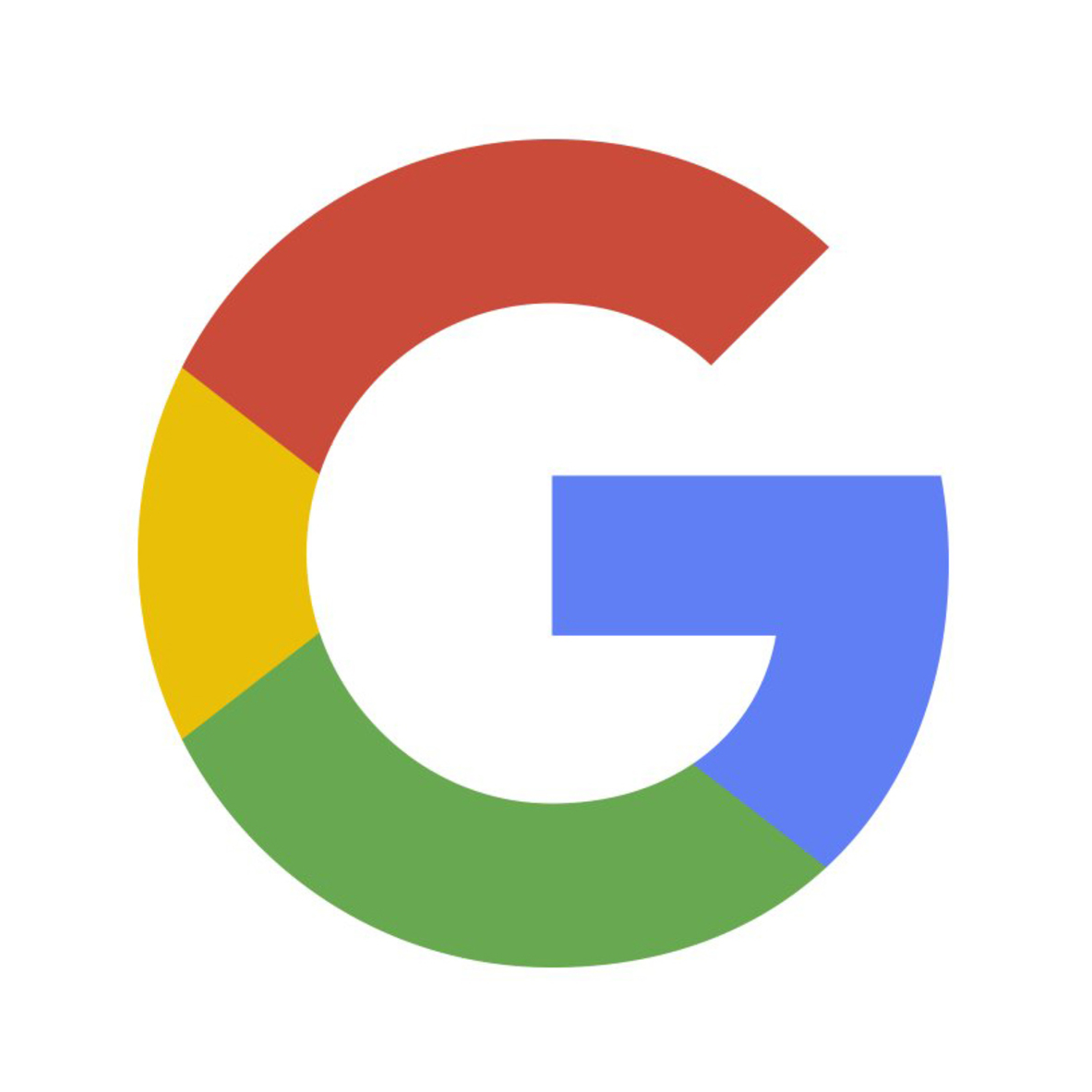 Tricia Byrnes
Superior Exteriors did an exceptional job on my Mom's house. Tom Donovan went above and beyond the normal professionalism one would expect. I would hire him again in a heartbeat. 5 stars from me!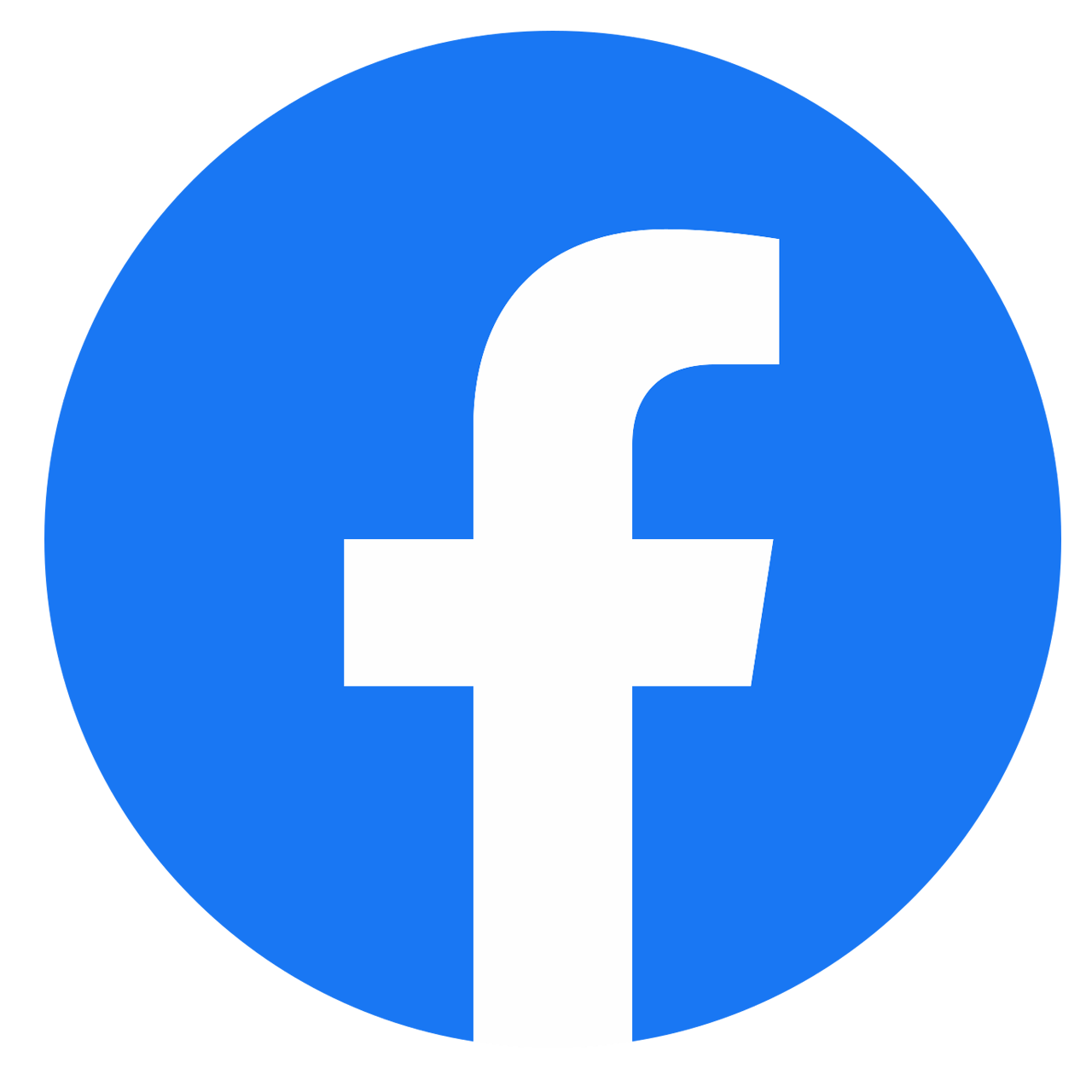 Tricia Byrnes