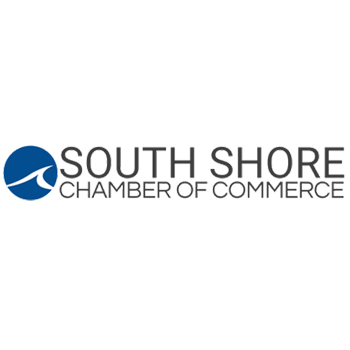 South Shore Chamber of Commerce
Tom opened the doors to the business in 2008. Superior Exteriors joined the South Shore Chamber in 2018 during the major economic slow down. His decision had proven to have been a blessing in disguise. Superior Exteriors is proudly in our 12th year of business and has been a loyal member of the chamber over the past few years and is constantly working with other business owners to ensure local economic growth and prosperity. It's beyond the events for us – it's about the role that the Chamber plays in building a stronger, more vibrant region. It's about the relationships you build – the Chamber offers a sense place, pushes business to think outside of their four walls and become leaders in their communities. I am proud member of the South Shore Chamber.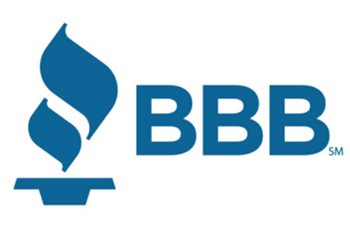 Superior Exteriors is a proud member of the Better Business Bureau.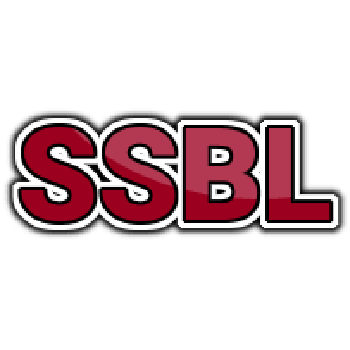 South Shore Business Leaders (SSBL)
Superior Exteriors is a proud member of this group of local businesses.  He holds the Roofing seat in the organization. SSBL is a group of local businesses on the South Shore of Massachusetts that come together weekly to share our successes, our networks and support one another in our growth trajectory.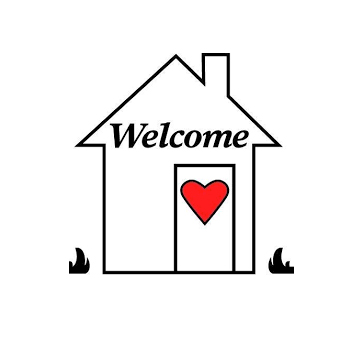 Friendship Home was founded in 1999 by Wilma Goodhue and Joan Mullare, two mothers of adult children with developmental disabilities, who dreamed of opening a Home with a Heart that would support individuals with developmental disabilities and their families. Their first priority was to provide overnight respite care, which they realized families on the South Shore and beyond desperately needed. Wilma and Joan knew firsthand about the challenges that families face, with many of them feeling overwhelmed and isolated by the demands of caring for their loved ones.
In 2004, Wilma and Joan moved closer to their dream when the United Church of Christ in Norwell unanimously voted to donate the land upon which Friendship Home stands today. A few years later, philanthropist Doris Buffett offered a challenge grant for the construction of the home if the community could raise enough money to match her donation. The entire community responded by attending the first Circle of Friends Gala.  The challenge was met and construction began in 2009. In July 2010, the first floor of Friendship Home opened for Friendship Club meetings, a newly formed Bridges to Work (BTW) employment program and office space for employees.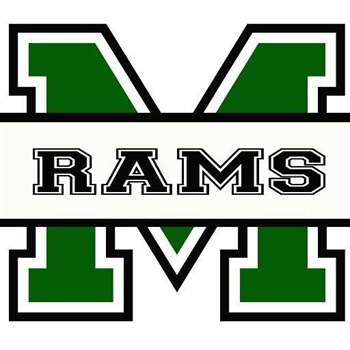 Marshfield Youth Sports, Marshfield MA
Marshfield youth Baseball was in need of a new score board for their little league complex. Tom was asked if he would donate to the cause and he did one better Superior Exteriors met the call and donated the entire cost of the scoreboard.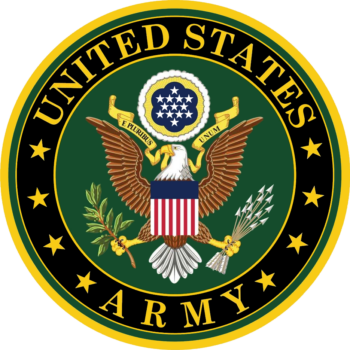 United States Armed Forces
Superior Exteriors is proud supporter of our men and woman of the United States military.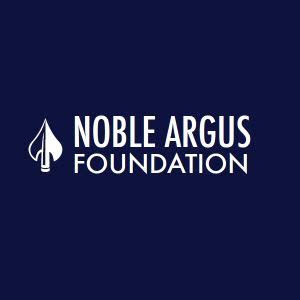 The Noble Argus Foundation's mission is to find meaningful, impactful ways to take care of the families of those who take care of our nation. Our programs are intended to assist the families at times in their lives where a financial burden places undue stress on the family and help is most needed. Whether it is providing a scholarship to a child to attend a university, or assisting a family pick up the pieces after a storm ravaged their home, the Noble Argus Foundation is there to help. For more information on our Scholarship and Extraordinary Life Events Programs,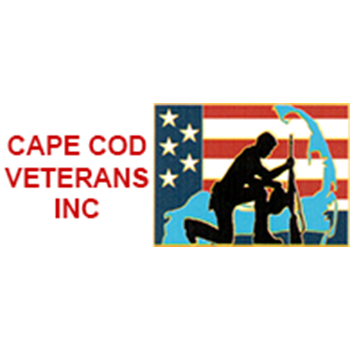 Cape Cod Veterans Association, Cape Cod, MA
Superior Exteriors is proud supporter of the Cape Cod Veterans Association. Their mission statement is "To maintain a fraternal and patriotic organization that is a public charity dedicated to assisting members of the Armed Forces Of The United States, Veterans and their families. Maintain true allegiance to the Government of the United States of America and fidelity to its Constitution and laws."