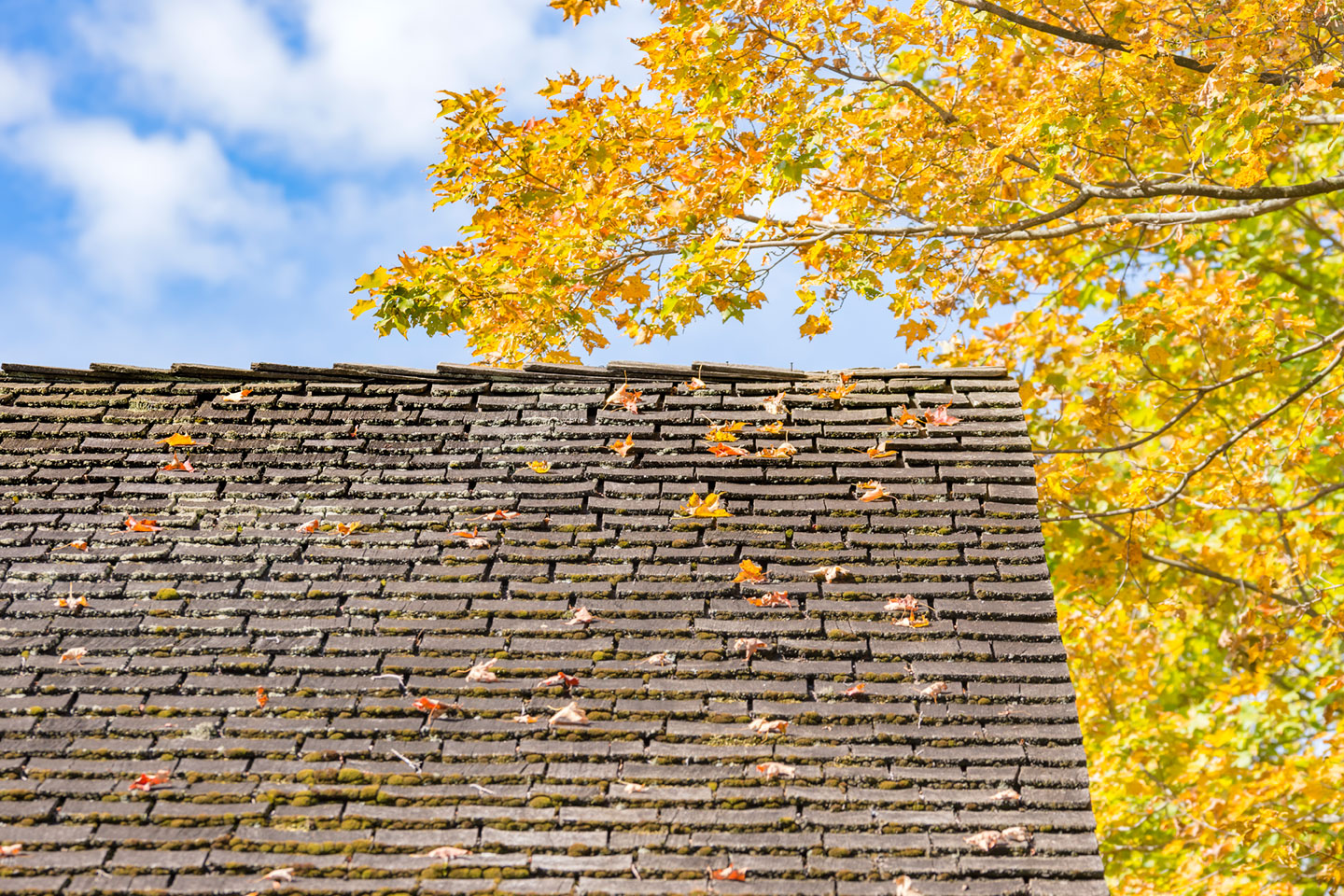 Cedar
Perhaps the greatest advantage of a cedar roof is the natural beauty and the way in which it gracefully ages into a beautiful grayish silver tone. In terms of cost-savings, cedar wood is long-lasting, making it an ideal roofing material. Cedar lasts at least 10 years longer than common roofing materials and is resistant to strong winds and are durable in hurricanes, heavy rains, hail storms, snowstorms and other types of severe storms. Cedar wood roofs are also energy efficient, providing a natural insulation up to two times that of asphalt shingles.
A Roofing Contractor You Can Trust
For a limited time only, take advantage of our FREE exclusive 17-point inspection of your roof. Our friendly, no pressure roofing expert will advise on the most cost effective way to fix or replace your roof!