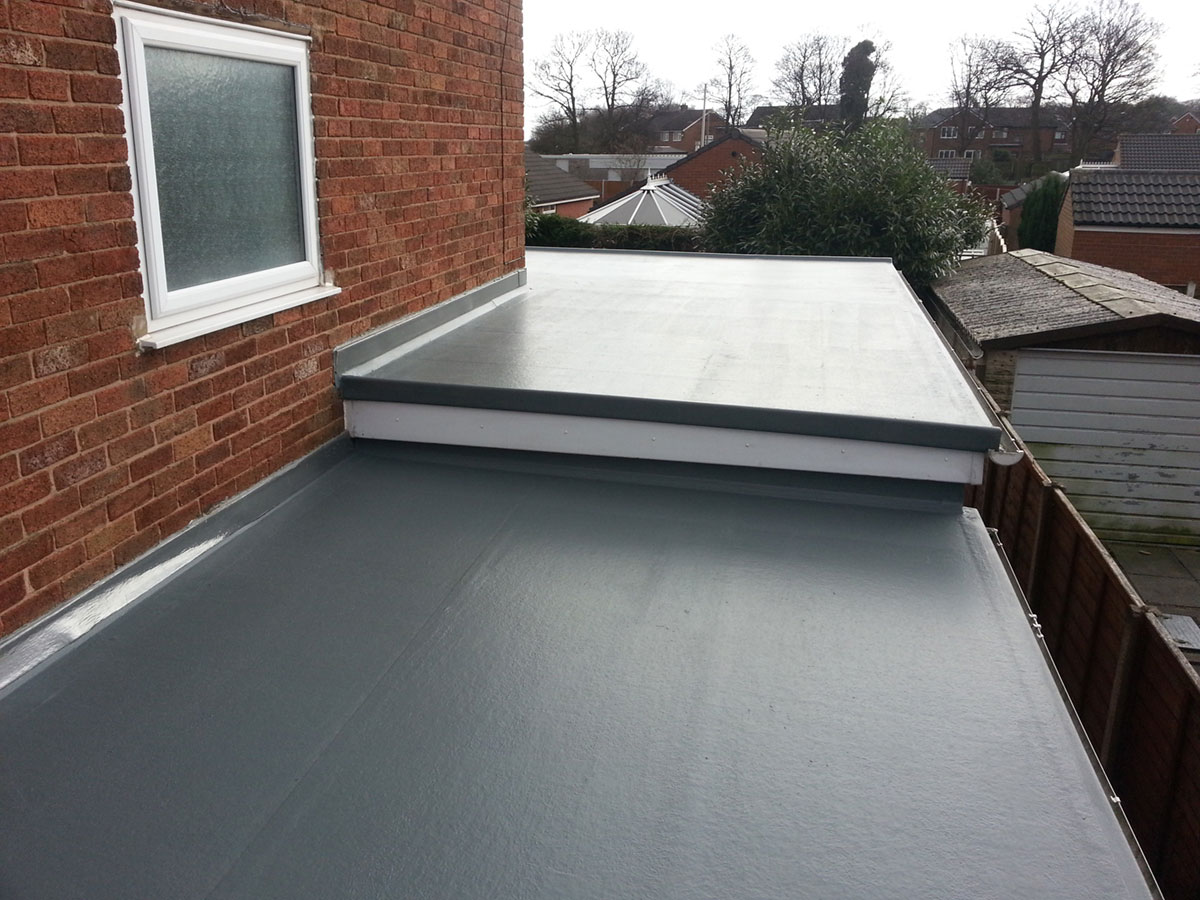 Flat
Does your commercial building have a flat roof? We can be your " expert" for all roofing needs. Regardless if your flat roof is for a commercial property or your home, we are fully insured and have the experience the you deserve.
The very nature of a flat roof means there's very little water runoff. Therefore, our flat roof contractors have to take special precautions to ensure your roofing membrane is strong and minimizes leaks. At the same time, your roof will need regular, detailed maintenance by a flat roofing company to prevent troublesome damage or deterioration down the road. Allow Superior Exteriors to install and maintain your flat roof.
A Roofing Contractor You Can Trust
For a limited time only, take advantage of our FREE exclusive 17-point inspection of your roof. Our friendly, no pressure roofing expert will advise on the most cost effective way to fix or replace your roof!