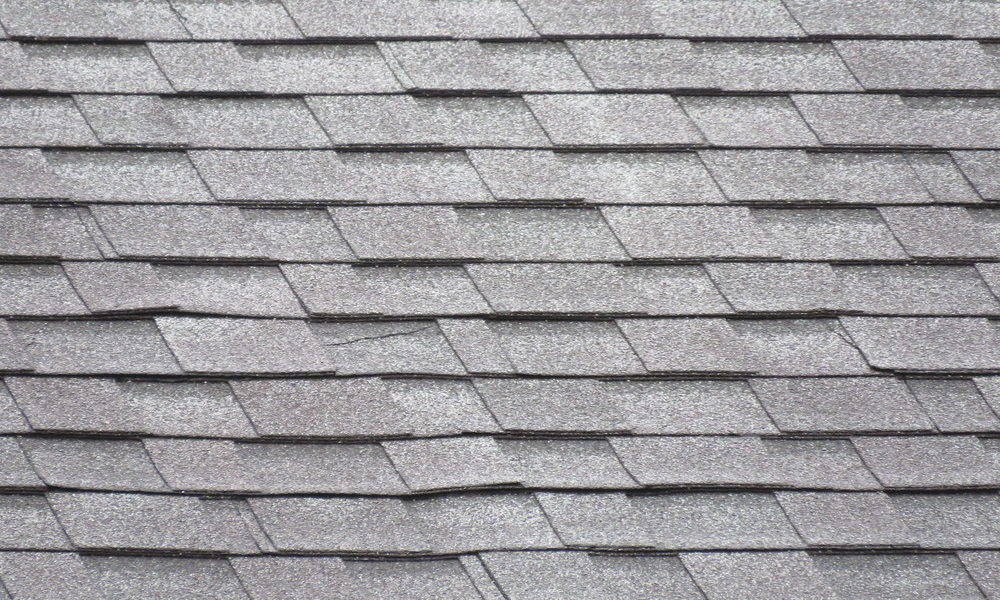 Asphalt
Asphalt shingles are the most popular roof covering for homes, largely because they are long lasting, durable, relatively inexpensive, and come in a wide variety of styles, colors and textures. We will be sure to discuss with you and explain all of the options available to you.
As with so many roofs, asphalt does require maintenance. Please call us for a free consultation to discuss all options that are available to you.
A Roofing Contractor You Can Trust
For a limited time only, take advantage of our FREE exclusive 17-point inspection of your roof. Our friendly, no pressure roofing expert will advise on the most cost effective way to fix or replace your roof!