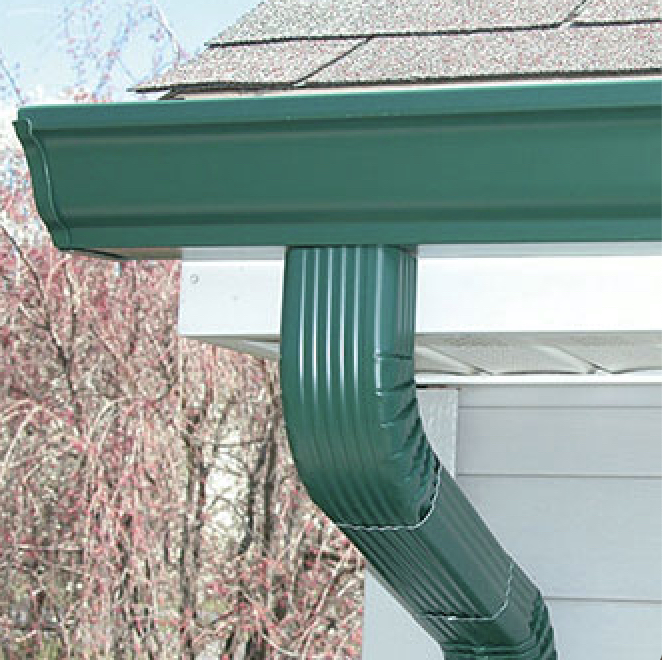 Downspouts
Gutter downspouts come in a variety of shapes and styles and at Superior Exteriors, we can supply you with many of these choices. If you are in the market for gutter installation, we can help!
A Roofing Contractor You Can Trust
For a limited time only, take advantage of our FREE exclusive 17-point inspection of your roof. Our friendly, no pressure roofing expert will advise on the most cost effective way to fix or replace your roof!