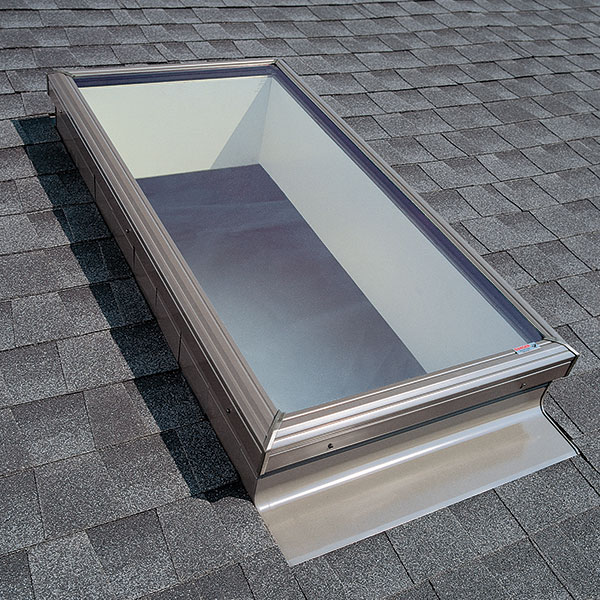 Velux Skylights
Nothing transforms a space like natural light and fresh air. The beauty it brings into your surroundings is a quality that no artificial light source can imitate. Providing 30% more light than vertical windows and enhanced air circulation,VELUX® Roof Windows and Skylights deliver a constant source of natural elements to your home. But they do more than just let light in. Because of their unique overhead position, they bring light to life. They transform the room. It looks more spacious. Brighter. Lighter. There is a sparkle in the space that wasn't there before. So add VELUX® Roof Windows and Skylights to your space and let the light into your home. After all, that light traveled millions of miles to get here. The least you can do is let it in. roof, modular, balcony, doomer windows.
A Roofing Contractor You Can Trust
For a limited time only, take advantage of our FREE exclusive 17-point inspection of your roof. Our friendly, no pressure roofing expert will advise on the most cost effective way to fix or replace your roof!