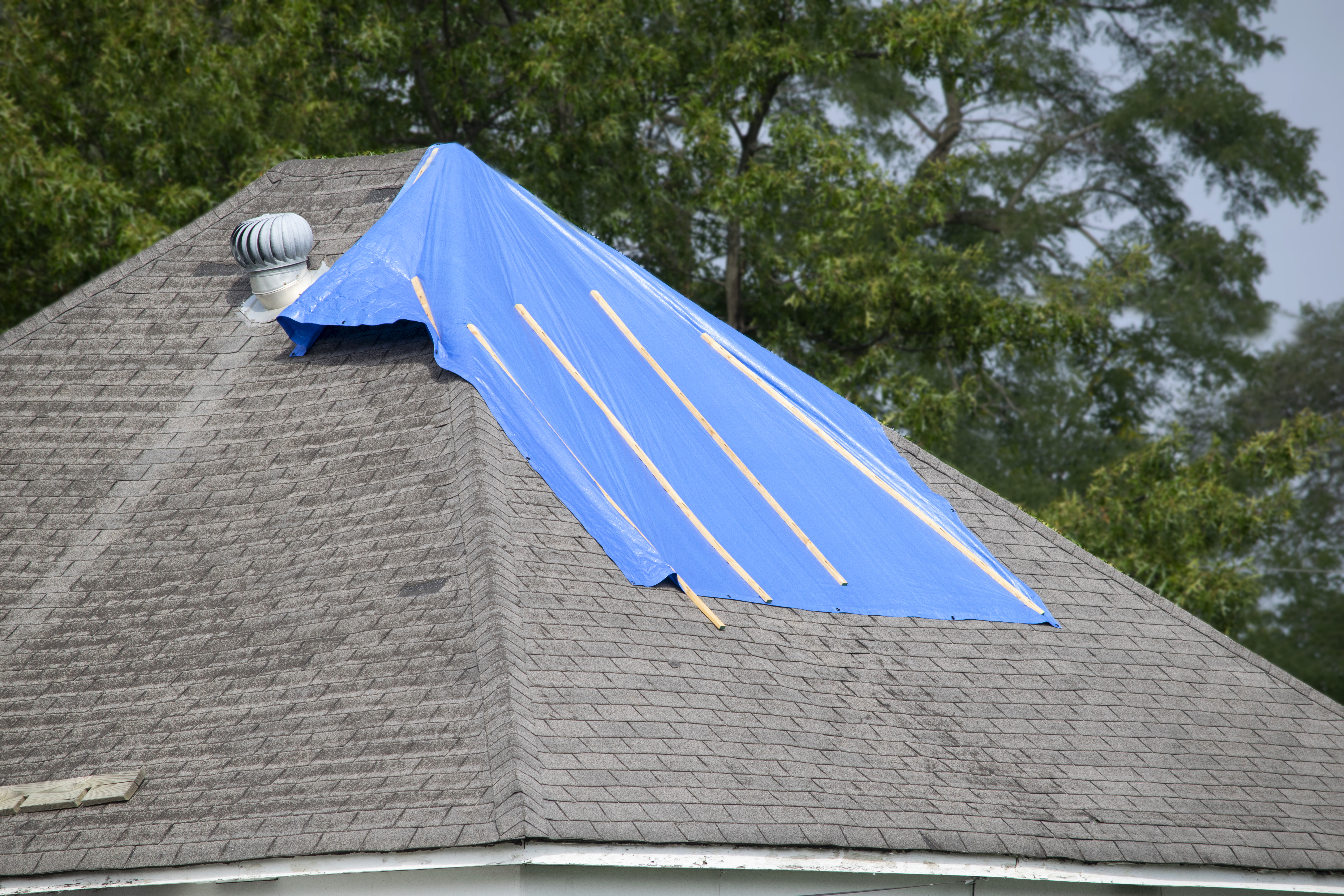 Ventilation & Materials
Proper roof ventilation is vital not only to your roof itself, but also to your building as a whole. Installing roof vents is an absolutely essential part of many larger roof installation projects, and replacements are often necessary throughout the lifetime of a roof. We provide roof ventilation systems for homes throughout Boston and the South Shore.  Regardless of the type of roof that you have, ventilation is so important.  Proper ventilation will prevent excessive condensation and moisture, ice dams, mold and mildew growth, shingle damage and more!  In other words, the absence of roof ventilation systems can actually cost you more than the vents themselves in the long run. If you want to minimize problems associated with excess moisture and ice dams, then proper roof ventilation is a must.
A Roofing Contractor You Can Trust
For a limited time only, take advantage of our FREE exclusive 17-point inspection of your roof. Our friendly, no pressure roofing expert will advise on the most cost effective way to fix or replace your roof!